Road trip is for everyone
Yes! It is not discriminating and criticizing. Travelling doesn't choose any age, gender, type of vehicle, new in travelling or not and most especially time. Road trip is something that you can do anytime as long as you decide on finally doing it. Like any other beginnings, no matter how you prepare for a road trip, it will not always be perfect but it will always be a personal collection of experiences where you could learn and may teach others. As what they say prevention is better than a pound of cure so let us go for things to remember.
Vehicle
This is the number one on the list, vehicle. You have to make a decision between using a private car and public transportation. If you are well verse with directions, have the most updated driver's license and can handle the pressure of driving then go for a private car just make sure that you have your personal vehicle or someone generous to lend you his or her vehicle. If not, find a 24 hour rental transportation that might be available if in case you are on your craziest state that you would like to just suddenly travel even at night. Travel schedules should be noted for choosing public vehicles.
Baggage
Beginners are always stressed out with this which should not happen if you know how to prioritize. Always base it in Abraham Maslow's Heirarchy of Needs and the question, "what are my basic needs?" You can always bring any clothes but make sure to include 1 swimwear and 1 "hoodie jacket". Make sure to also bring extra under garments and your hygiene kit should consist of small containers for your shampoo, perfume and other things that you use. Your gadgets and money should also be on one pouch for safety purposes and as much as possible it should be water resistant type of container. You don't want your road trip be wasted just because no pictures can be taken due to gadget malfunctions. Lastly, bring extra plastic bags for wet clothes or extra slippers you need to bring. For families who have kids or babies, have their things prepared on a different bag to make things more organized and convenient.
Itinerary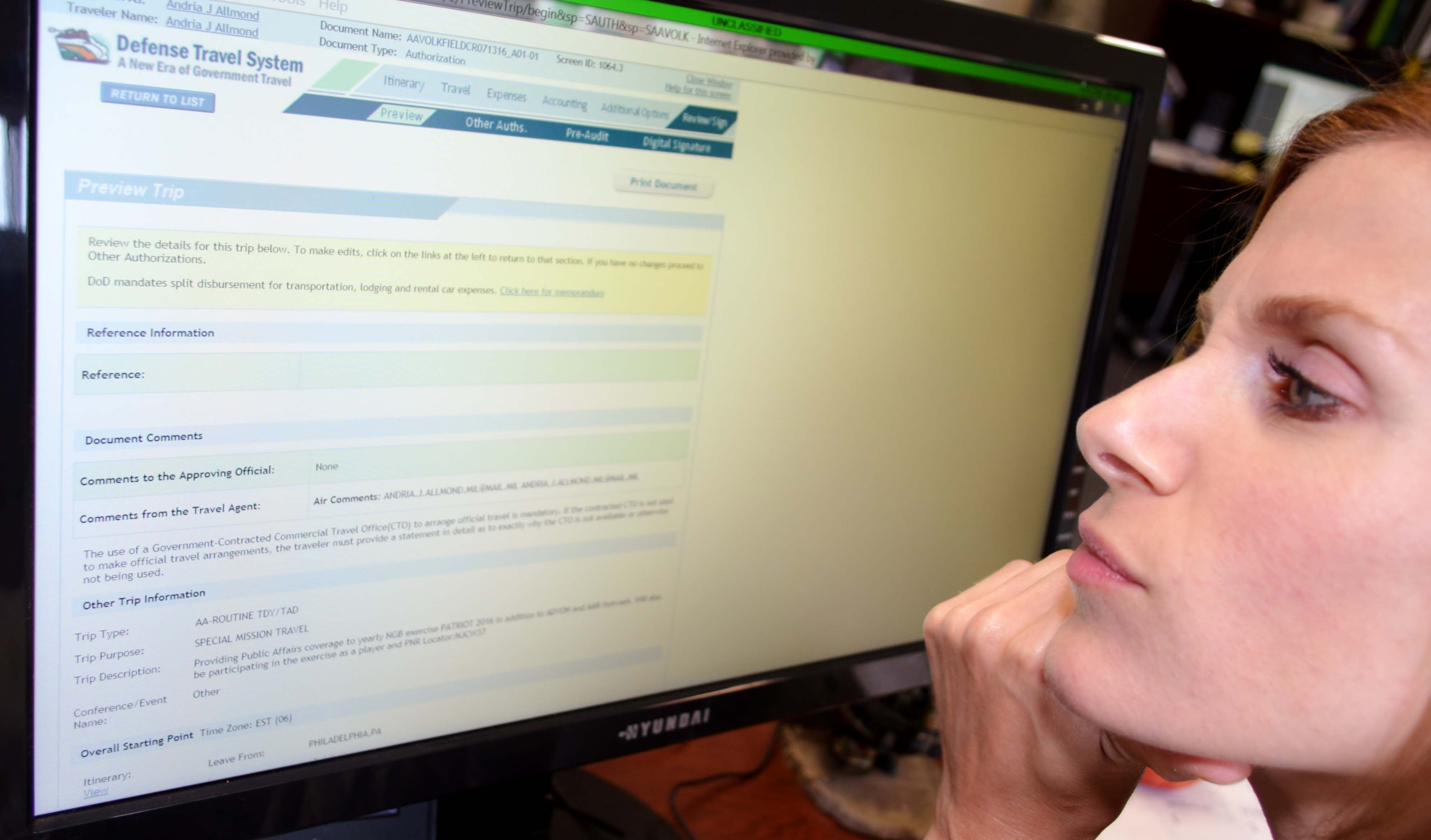 After settling your budget, finding the right path and place to travel, you have to create your itinerary which may consist of schedules or goal that you would like to do. You may formulate your itinerary on the following:
1. Season to go on trip
2. Activities offered by your chosen destination or games that you may do along the trip
3. Number of people who will be joining
4. Stopover places like restaurants, gift shops, historical boundaries and others that are near the chosen destination
Never forget to also have a list or note of nearest gas stations and 24 hour rental transportation in case something went wrong with your private vehicle. You will be most fortunate if you choose public rides but consider the cost of fares. You are all set for one great road trip and just add a great playlist to spice up the ride. Have a happy ride and see you soon.